Buy
Rent
Sold
Home Valuation
Discover Signature Collections
The most exclusive listings for you
Wellington Homes for Sale
Price Range: $510k - $9.5m
East Boca Raton Condos for Sale
Price Range: $475k - $6.32m
East Delray Beach Condos for Sale
Price Range: $600k - $1.75m
Palm Beach Areas
Search for All Areas that Best Fit your Lifestyle.
When one thinks Holistic, Real Estate is probably not something that comes to mind. Deniz Kilic, a Holistic Real Estate Agent and Astrologer in Delray Beach, Florida, is here to change that. Kilic has always had a Holistic mindset in everything that she does. Driven by helping others achieve authenticity and genuine happiness, she uses her insight as an Astrologer and hospitality experience to establish deep, lasting connections with her clients.

In 2008, Kilic graduated from St. John's University in Queens, New York, and went into the TV and Hospitality industry. She managed several hotels and properties in Montauk, New York, and then South Florida when she moved in 2016. Finding a passion for properties, Kilic went into Real Estate and sits on the Florida Board of Realtors. After her mo...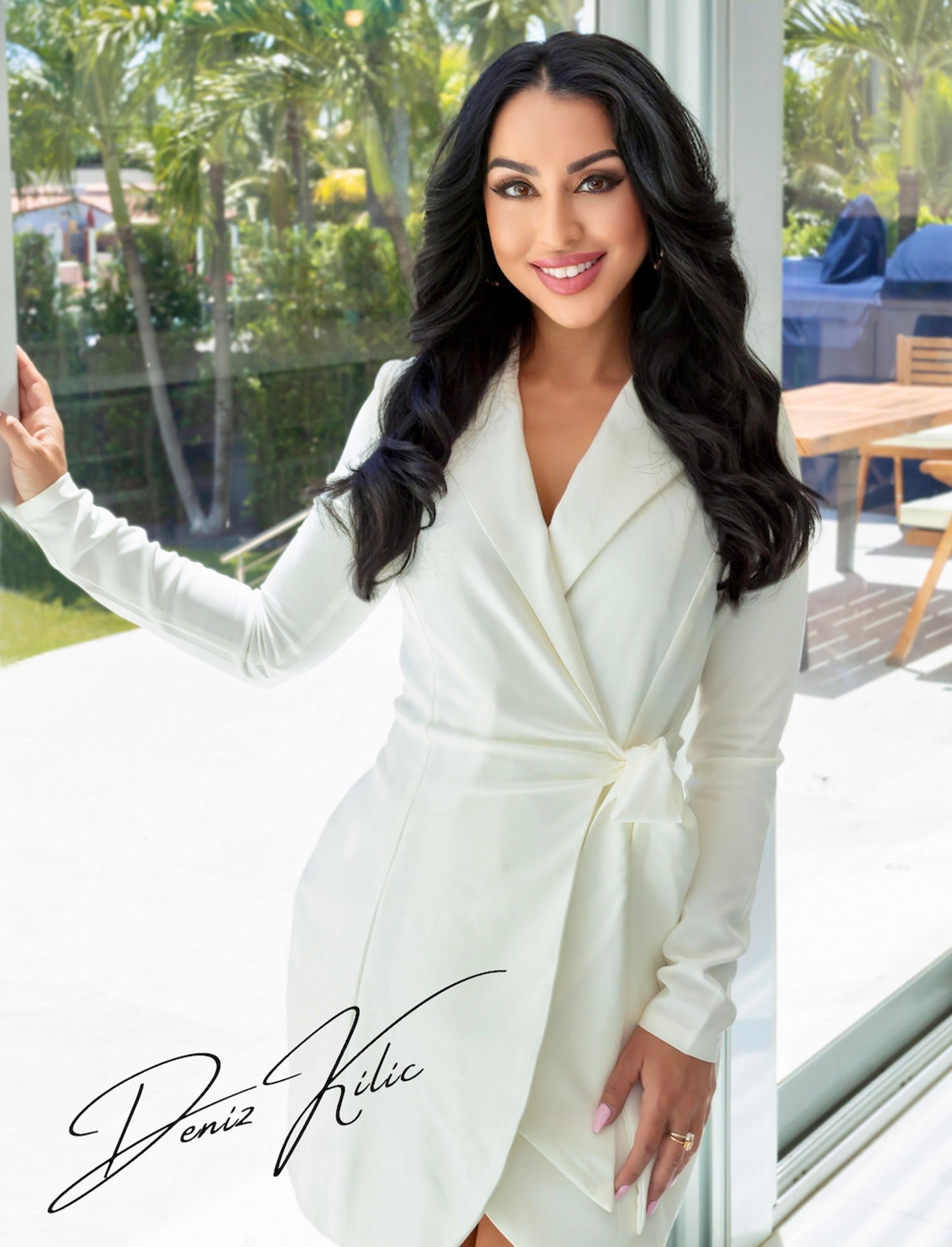 Featured Stories
The most valuable stories you don't want to miss